A monthly direct mail service allowing you to communicate directly with retailers and customers across the UK. A cost effective way to target over 3,000 engaged convenience retailers and deliver your messages in a timely fashion.
Getting your message across to your customers has never been so important which is where Avansa Direct can help. Whether it's communicating a promotional offer, launching a new line, sending a free sample or a money off voucher, our monthly mailing service gives you direct communication with the key decision makers.
Target your customers
Our unique database allows you to select customers based on their geographical location as well as their fascia. So whether you want to target specific convenience retailers, garage forecourts or concentrate on a regional campaign we can refine the data to suit your needs.
Responsive database
What sets Avansa Direct apart is the great relationships we already have with these customers. Our expert Field Sales team are calling on them every month, meaning they are already engaged and receptive to communication increasing your overall response rate.
Cost effective
A tried and tested marketing strategy, this is an effective low cost tool which can be used to drive distribution, pull through from depot helping to further secure your listing, and grow your brand awareness within the convenience retail channel.
How this service helps our clients
Targeted activity
Our Avansa Direct service covers a wide range of fascia's as well as geographical locations, which gives our clients the flexibility to target their campaigns. Supporting promotional activity within Premier stores, driving pull through of a new listing within the MFG forecourts or simply advertising their range to Go Local fascia's – whatever the message we ensure the activity is focussed and targeted, driving better results.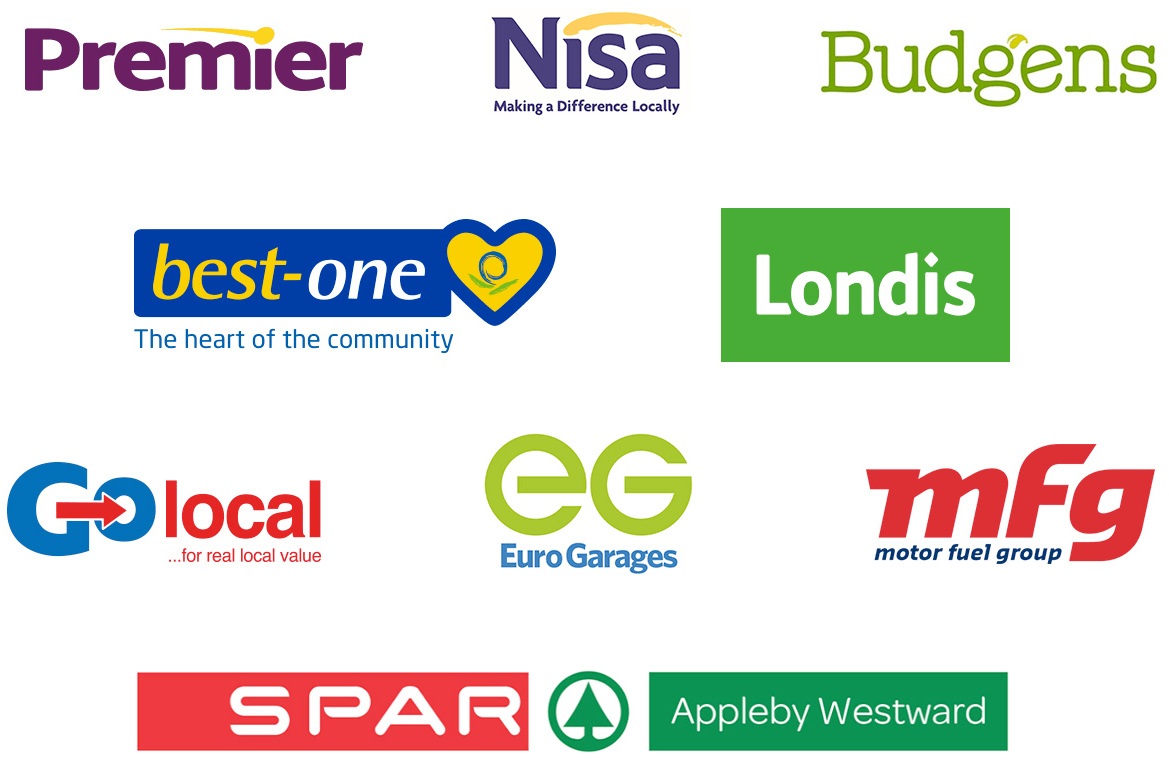 Engaged customers
Communicating directly with customers is key to ensuring our clients brands thrive within the complex wholesale market. Through our monthly retail calls we have built up excellent relationships with convenience stores all across the UK and Avansa Direct gets our clients messages straight in their hands for maximum impact.