Together we can help. Avansa has always been much more than just a company, it's a family that extends across our colleagues and our clients.
In 2018, after a number of the team were directly affected by Alzheimer's and dementia we were motivated to do something to help. We nominated the Alzheimer's Society as our chosen charity and set about thinking of ways to fundraise and our charity cookbook – Unforgettable Recipes – was born.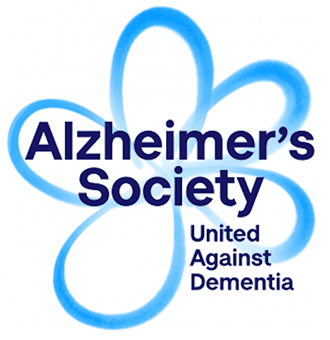 46 fantastic fun recipes
A collection of personal recipes from our colleagues and clients, the cookbook is written in tribute to loved ones we've lost and those affected by alzheimers and dementia, and features 46 fantastic recipes, including two from Miranda Gore Brown a Great British Bake Off finalist. As a result of generous sponsorship from our clients and a number of fundraising events we raised enough money to cover the cost of producing the book, meaning 100% of the proceeds from the sale of the book went directly to the charity.
With a great effort from the team, our clients, wholesalers, the local community, friends and family we raised over £15,000 for the Alzheimer's Society.